about us
We are driven
by science and technology
We discover the information hidden in your genes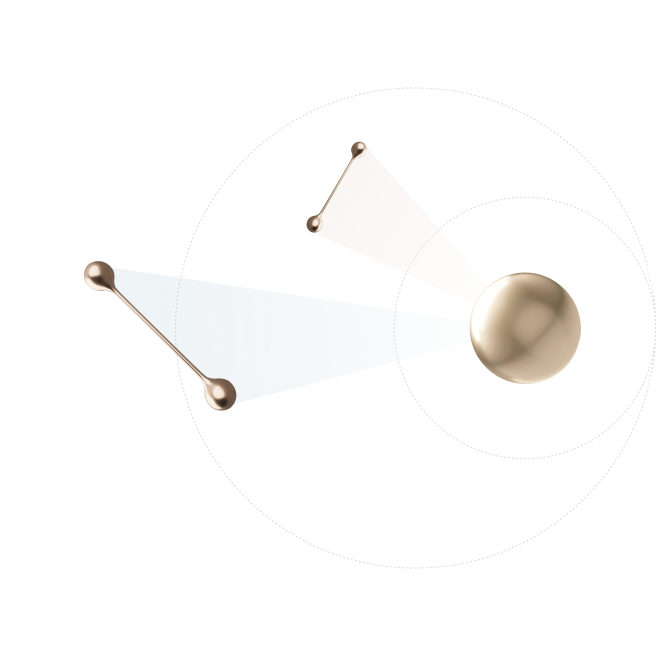 IMAGENE.ME is a team of professionals in the field of biotechnology, medicine, genetics, and computer science. Our experts combine the latest global knowledge based on reliable data and facts with the latest technological solutions.
Every day, we work hand in hand with renowned research centers. In the international EMQN and Gen QA certification process. Our DNA sequencing partner received the best score out of 127 units that perform tests in the Illumina Nova Seq 6000 system.
we believe that
"Every person deserves
access to their genetic data,
presented in an understandable way."
our mission and value
"To develop a complete suite of technologies and tools that enables every person to securely access accurate and understandable data about their health, and then to make personalized decisions that improve their health and quality of life."
we employ over

we have analyzed the DNA of over

funding for research and development projects:
We are creating the future of genetics based on the latest technology and research
Learn more about our daily work.
get to know
the foundations of our work
medicine
We work with outstanding specialists in the field of genetic diagnostics and expert medical professionals to provide each person with the best possible chance of an effective diagnosis. We are committed to broad, constructive cooperation with the medical community.
technology
Modern technologies can be a real support in pro-health prevention and medical treatment, as our previous implementations have shown. Advanced systems using machine learning or artificial intelligence are an important part of our business.
knowledge
Reliable, state-of-the-art scientific and medical knowledge should be widely available, constantly updated, and provided in an accessible way so that it can improve the quality of human health and life.
the team
Behind the success of IMAGENE.ME
stands a team of experts
from many fields
Karolina Chwiałkowska, PhD

Biotechnology

Pawel Gajdanowicz, PhD

Personalized medicine

Urszula Korotko, PhD

Bioinformatics